Fueling Careers and
Businesses Since 1987
We deliver exceptional service, flexibility, and
unparalleled support for job seekers and employers alike.
Hiring Solutions for
Everyone
We specialize in placements for warehouse, production, office, professional, and skilled trades.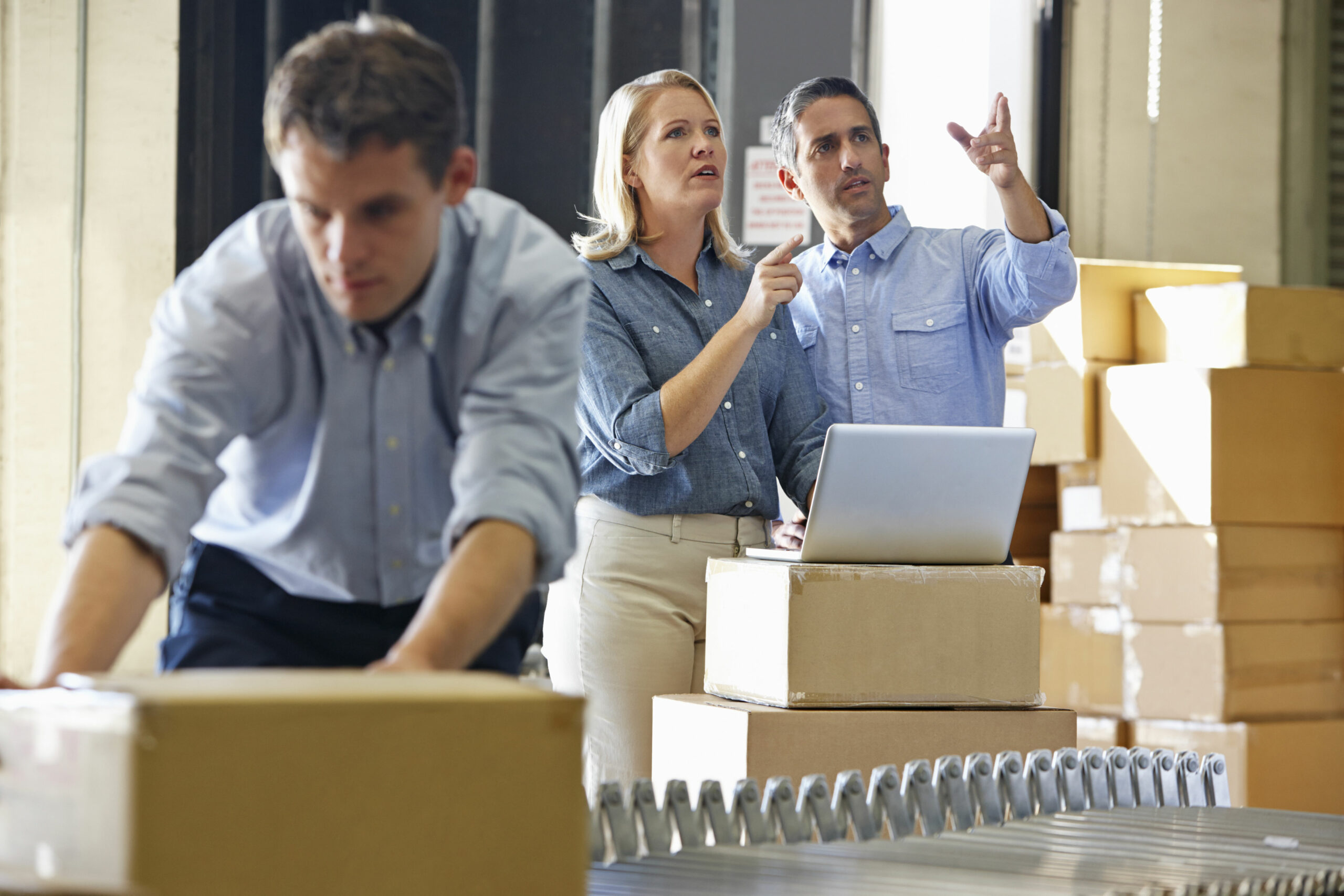 Sterling understands the importance of satisfying not only our clients, but our talent as well. Whether you are looking for short-term or long-term employment, Sterling is here to help you find the right match.
We're in the business of connecting top talent to your organization. We offer world-class customer service every step of the way. Click below to see how Sterling caters to your unique staffing needs.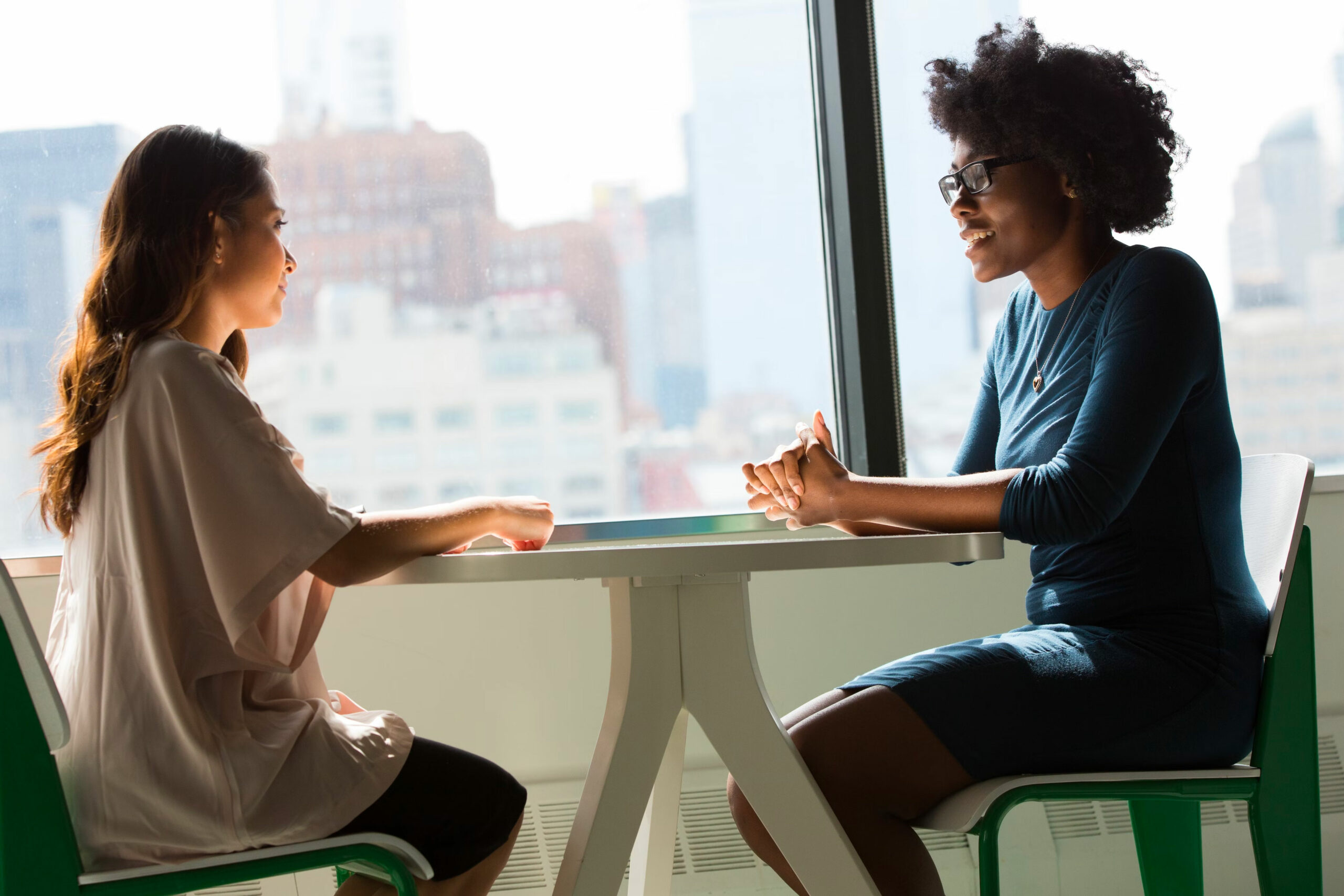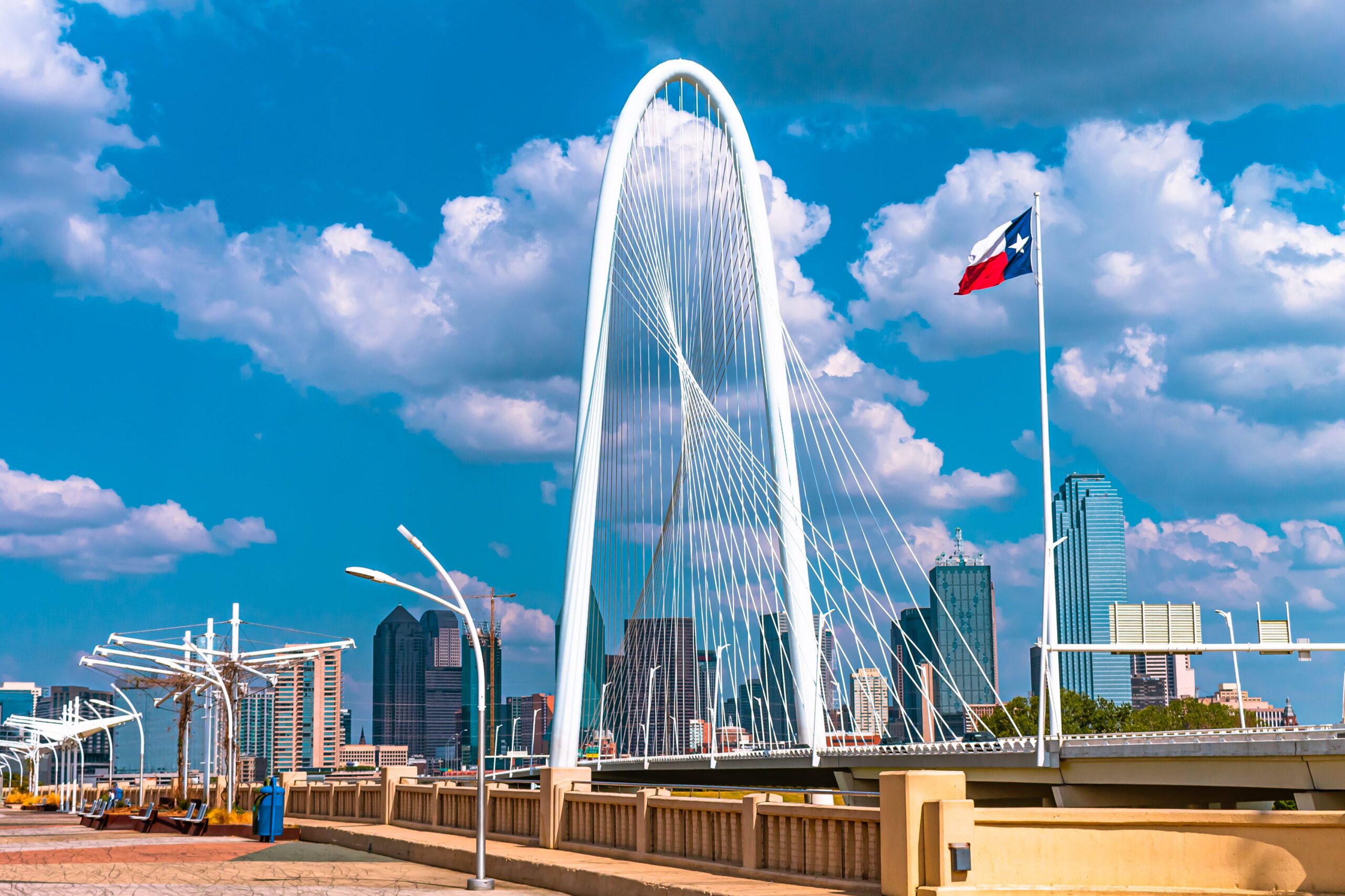 Founded in 1987, Sterling is the staffing leader throughout the Dallas/Fort Worth Metroplex with 3 strategically located offices available to serve your needs.
Being locally owned and operated allows us to offer our clients and employees unsurpassed customer service and flexibility not usually found on a larger scale. Our engagement ensures you receive full attention from our office with clear, concise answers to any questions that may arise during or after the placement process.
Mike F.
Trusted Client
Yoli W.
Southwest DFW
Northeast DFW
Miguel M.
We've always been pleased with the level of customer service, response times, & professionalism. The team onboarding of is expedient, easy, & much appreciated. We value the relationships we've built with everyone who's supported us.
They get you best jobs that match your skills. Norma went above & beyond to work with me and placed me in a great position in a very short time. I recommend them to accounting professionals seeking positions in the DFW area.
Great place to find a job if needed, Sylvia was great, and she had an awesome attitude, super welcoming . Everything is straightforward, and the help is great! I highly recommend going here for any job seeking folk.
"
"
"
Trevone L.
Southwest DFW
Daniela, my recruiter was super amazing! Prompt, on time and organized. She was super helpful, fast, and informative. Thanks for getting me the job!
"
Darrell W.
Southwest DFW
Daniela was very professional and pleasant to work with. She identified my skill set and placed me in a job very quickly. She went above and beyond for me and I am thankful. 10/10 highly recommend!
"
Thomas A.
Northeast DFW
I recommend this agency because they connect me with steady, good paying jobs. I have been doing a job through Sterling for the past almost three months.
"
Your next career
move starts here
Copyright © 2023 Sterling Personnel. A full service staffing employment agency with services available throughout the Dallas/Fort Worth Metroplex.