Let's Find Your Future Leaders
With a legacy of over 35 years, Sterling is a proven staffing leader for small and large organizations across the metroplex. Our enduring partnerships with hundreds of companies demonstrate our commitment to offering unparalleled staffing solutions.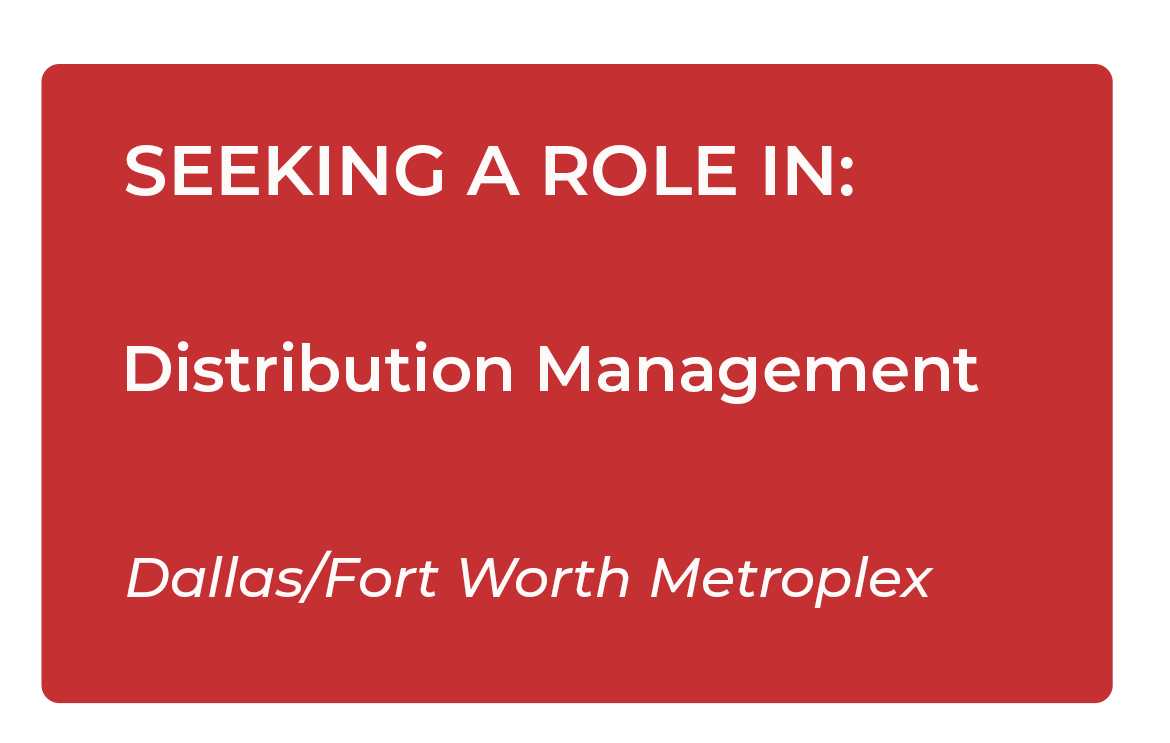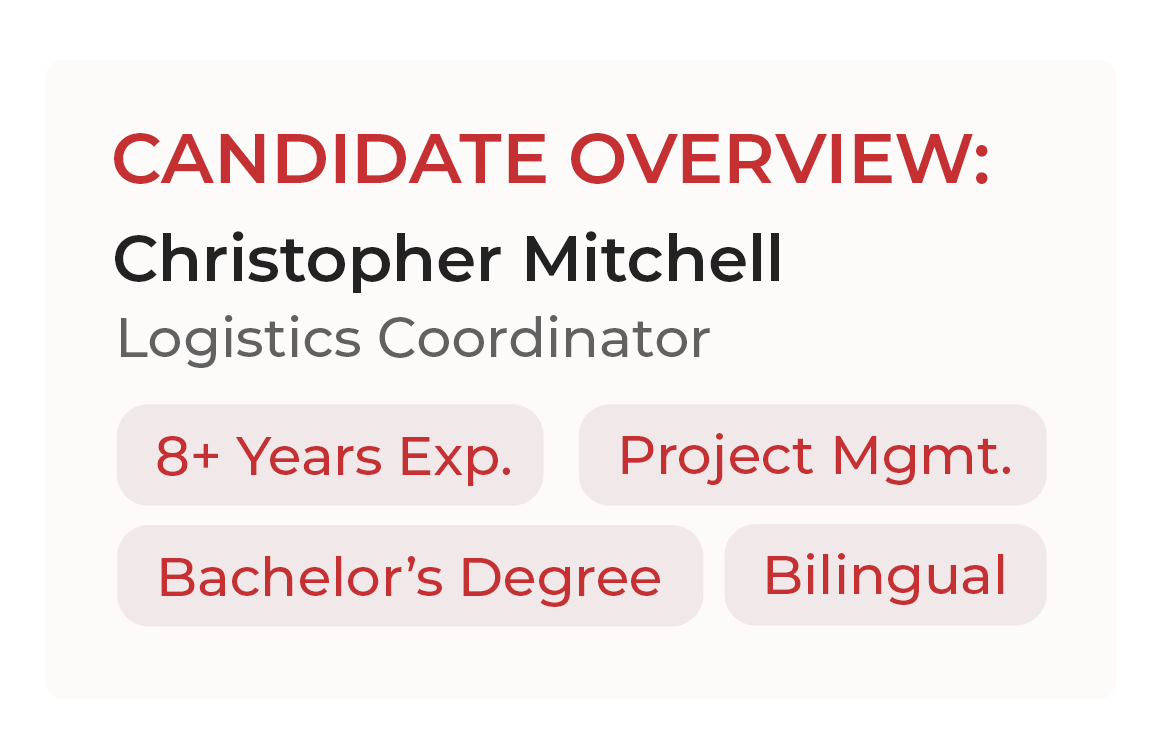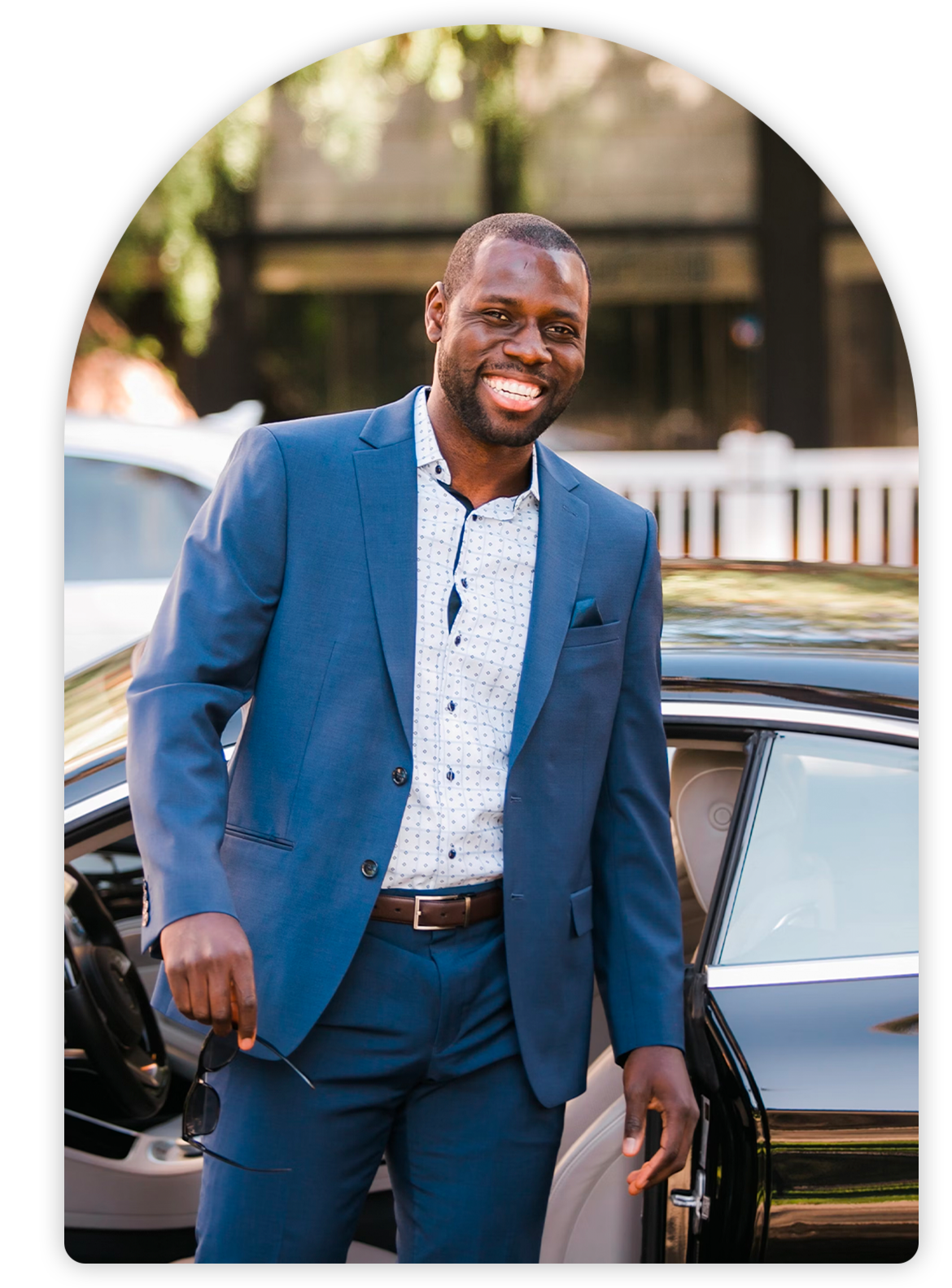 Our Employment Specialists Handle the Following
• Client needs assessment
• Individualized recruitment and skills assessment
• Required documentation and paperwork
• Criminal background checks
• Drug testing (5-10 panels available)
• Employee counseling, coaching and terminations
• In-office payroll processing and billing reports
• Customized Reports
• Workers compensation
• Unemployment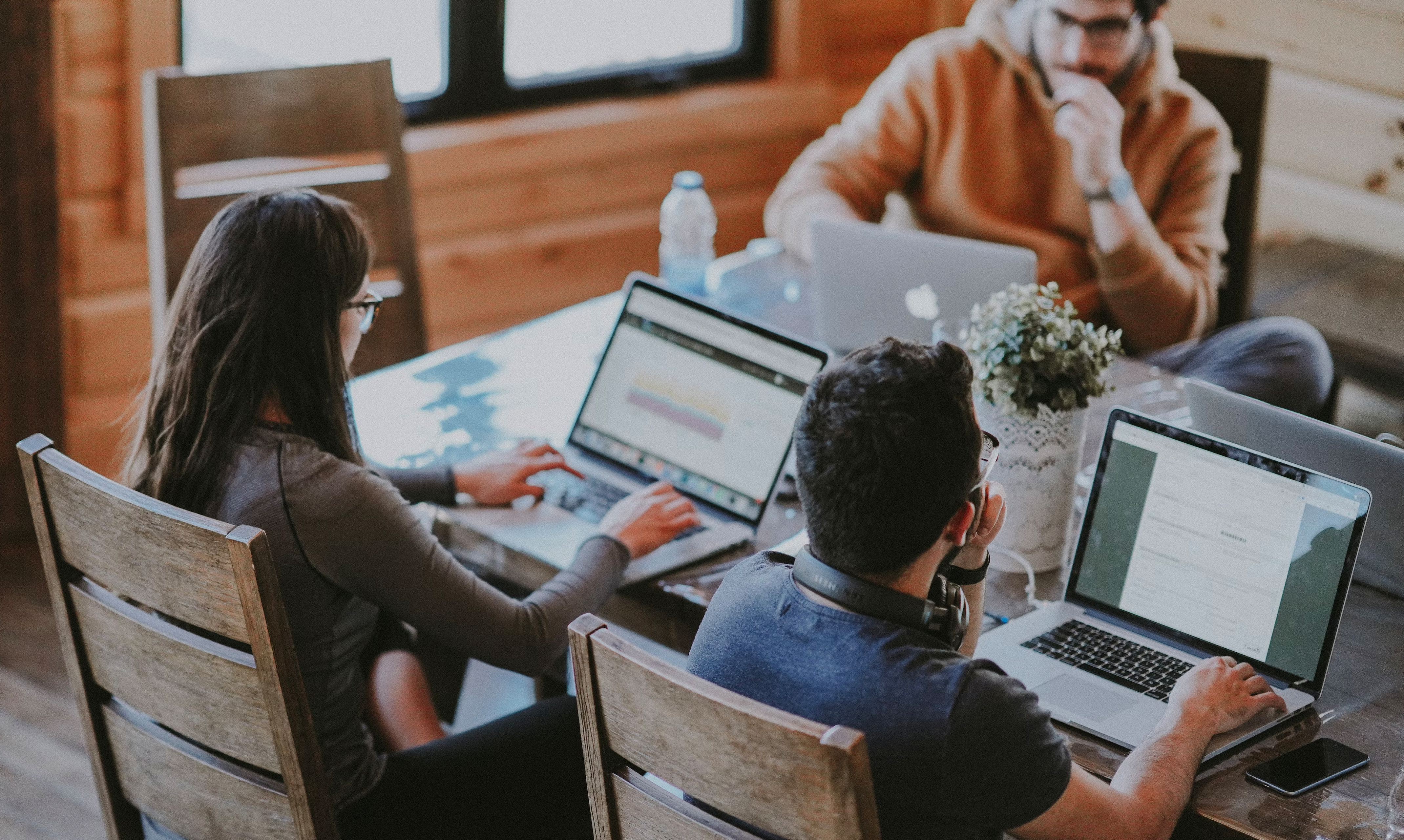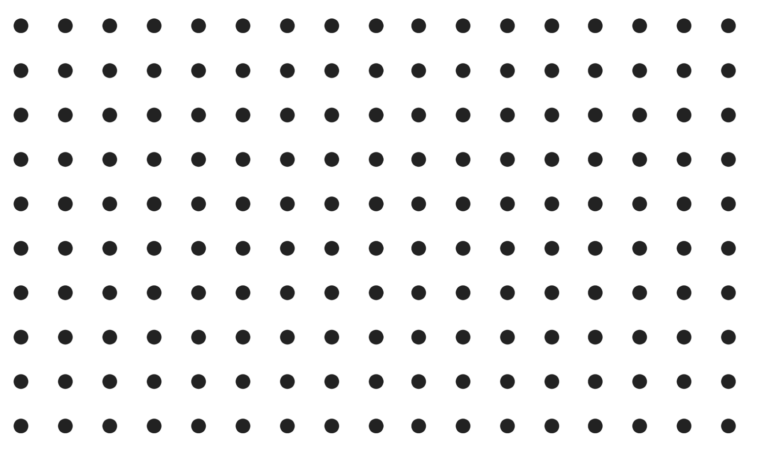 Ready to Hire Your
Dream Team?
We pride ourselves on our efficient, clear, and continued communication with our clients. Let us know how we can help you!
Copyright © 2023 Sterling Personnel. A full service staffing employment agency with services available throughout the Dallas/Fort Worth Metroplex.